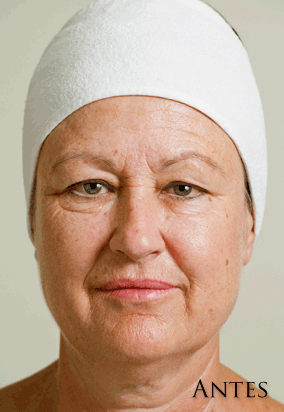 Touche le Mirage rejuvenates and brightens the face without losing expressiveness. The result is moisturised, smoother and more radiant skin.. After each session, it raises cheekbones, redefines the contour of the face and reduces expression lines. The results in the long term are amazing, natural and long-lasting..
The more oxygenated and regenerated cells make the skin look brighter, younger and more natural.
Incredible anti-wrinkle and anti-sagging effects.
No side effects.
Innocuous, painless and natural.
Infuses the face, and even the eyes, with radiance.
Has a relaxing effect on the whole body.
Smoother skin that is so healthy it shines from within.
Respects the individual and the environment.
It is easy and simple to use, even at home.